The University of Comilla Main Campus
The University of Comilla (UNIC) is situated in 9/B, Polwel Carnation, Sector- 08, Uttara. Our official website is www.unic.ac. You can find out about our subject list on our website. If you need any admission details or admission circulars, you can contact our trustee office House # KA-24, Pragati Sarani, A Mazid Tower, 7th Floor (Opposite of Jamuna Future Park), Kuril, Vatara- 1229, Dhaka, Bangladesh.
The University of Comilla (UNIC) is one of the best private, Govt. and UGC approved universities in Bangladesh. It was established in 1995 under the Private University Act. 1992 by the Comilla Education Science & Technology Development Trust (COESTDT) – a charitable, non-profitable, non-commercial, & non-political organization. The COESTDT was re-fumed & re-named as 'The University of Comilla Trust" (UNICT) (According to The University Act of 2010).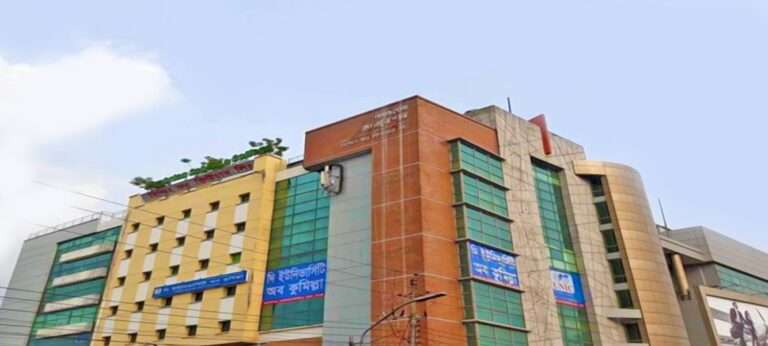 Related Posts