The University of Comilla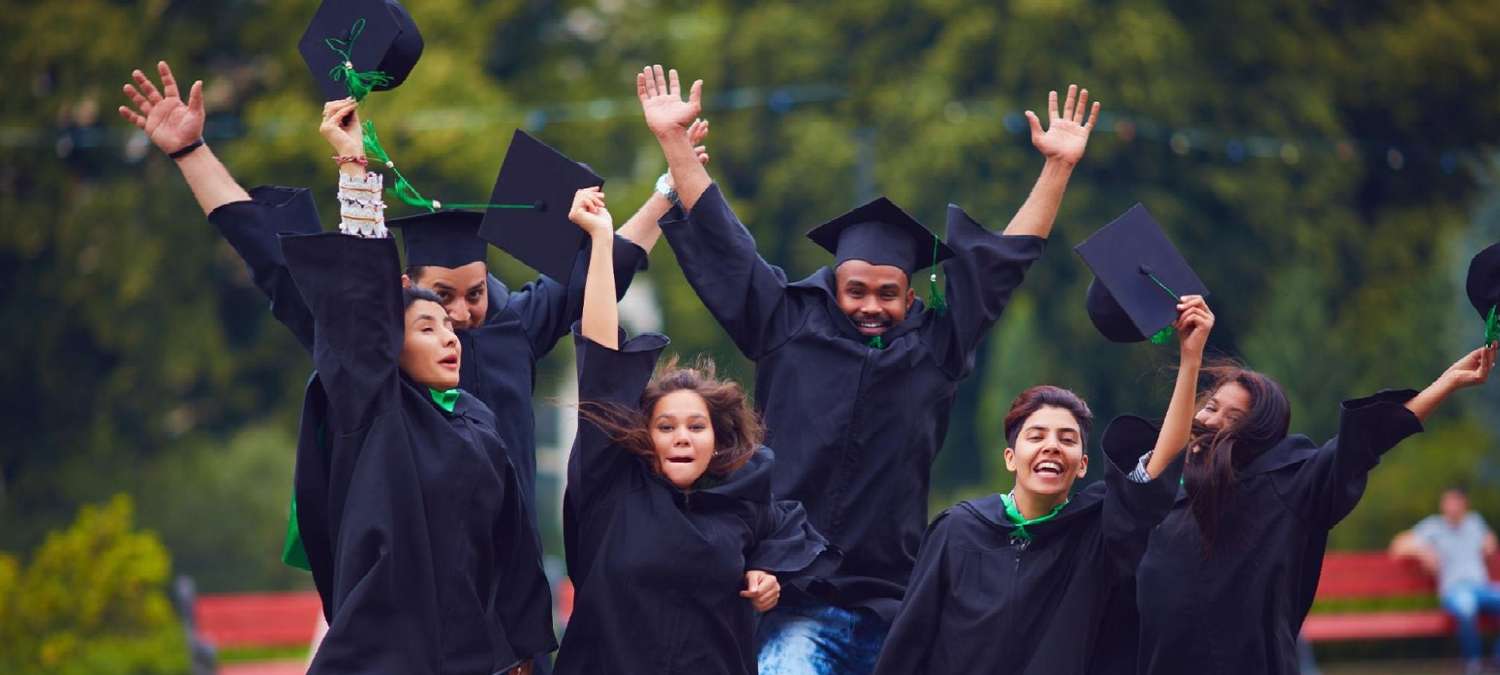 Where Education Ignites Enlightenment
Are you looking for the best place to continue your studies? Then The University of Comilla (UNIC) is where you want to be! It is a Govt. and UGC-approved university located in Uttara, Dhaka that has been providing quality education since 1995. With more than 20 departments offering undergraduate, graduate, and training programs, we are a wide variety of options available for students interested in pursuing their education here. The University of Comilla has very low tuition fees to pursue your study. And our result ratio is very high to build a successful career. Even our past students can check their results on our website and verify their degree in the Degree Verification option.
The University of Comilla (UNIC) is one of the best private, Govt. and UGC approved universities in Bangladesh. It was established in 1995 under the Private University Act. 1992 by the Comilla Education Science & Technology Development Trust (COESTDT) – a charitable, non-profitable, non-commercial, & non-political organization. The COESTDT was re-fumed & re-named as 'The University of Comilla Trust" (UNICT) (According to The University Act of 2010).
The University of Comilla could be and continue to be a middle of excellence in better training. It will benefit recognition, nationally and globally and could appeal to college students, college, and team of workers from all elements of the world.
The task of The University of Comilla is to provide equipped graduates of their decided disciplines who can have efficient careers or pick out to have interaction in superior studies.
Our college students could be:
Life-lengthy novices with suitable management talents
More talented in oral, written, and digital conversation
Critical thinkers with well-advanced analytical talents
Ethical and socially accountable
Champions of variety and tolerance
Globally conscious with dedication to social justice and sustainability
The college pursuits at:
Offering socially applicable instructional applications such as a full-size fashionable training issue in all undergraduate applications
Recruiting and keeping suitable college students, well-educated college with graduate tiers from remote places and certified team of workers
Promoting powerful teaching, first-rate research, and provider
Providing suitable bodily centers together with classroom, labs and library with nation of the artwork academic technology;
Supporting co-curricular and extra-curricular sports
Practicing suitable governance and management that inspire instructional freedom and college-team of workers participation and
Purposeful engagement of our alumni and network leaders.
Related Posts